Past Conferences, Debates and Lectures
This page contains transcripts and summaries of some of our key events.  It is an archive of some of the issues that have been central to the Dartmoor Society, the earliest being a detailed report of the 2001 debate 'Is a National Park good for Dartmoor?' As some are over 20 years old, they are also historical documents. 
Hallowed Turf: Perspectives on the Conservation of Dartmoor's Blanket Peat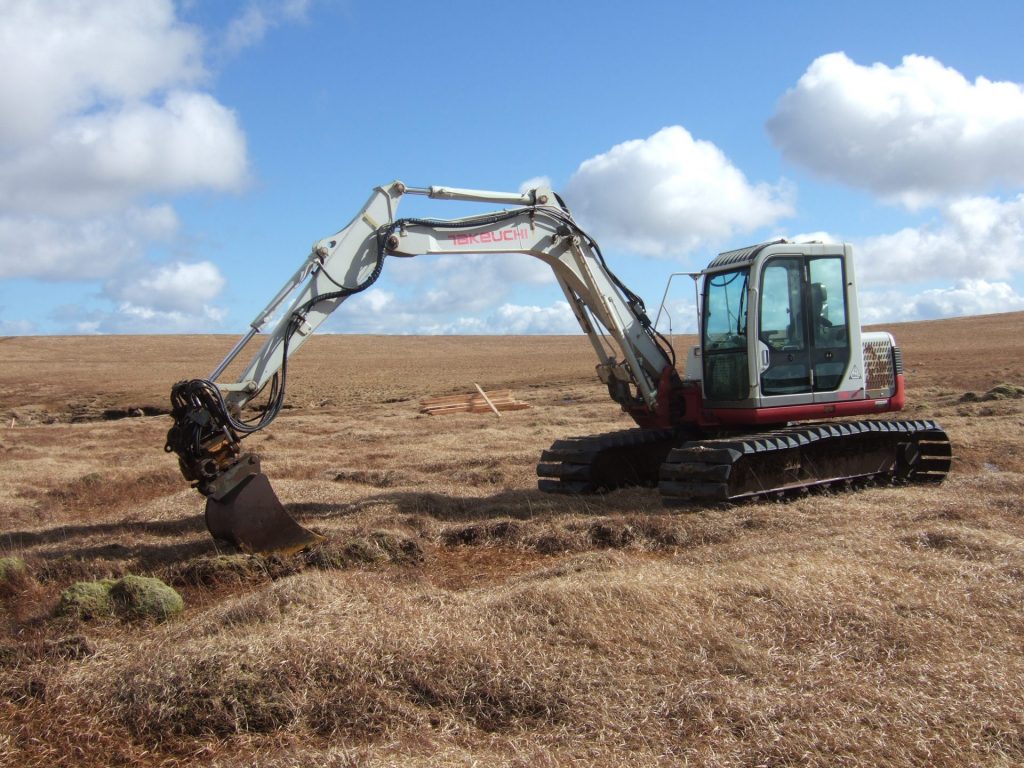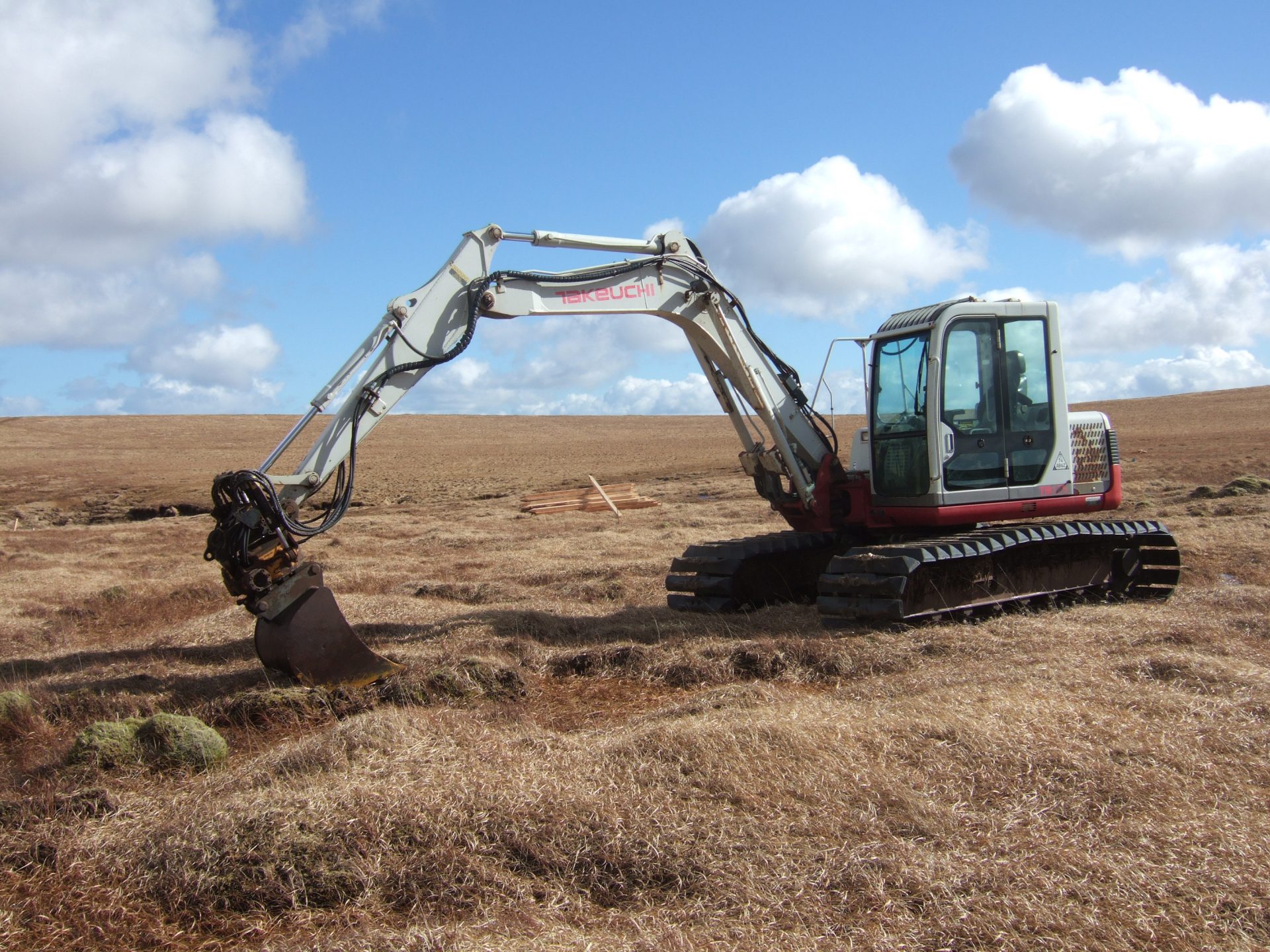 The Secret Life of Dartmoor Birds: Science for Survival?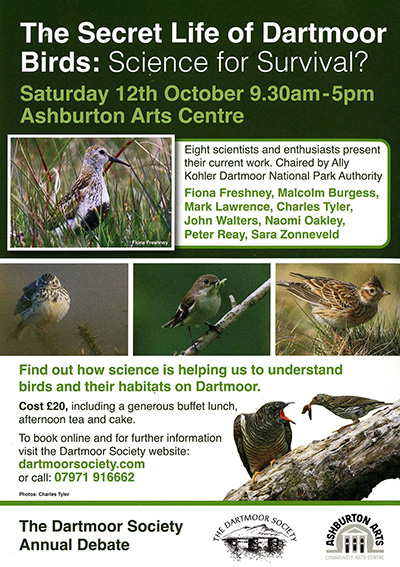 Stakeholder Attitudes to the Narratives of the Dartmoor Commons: Tradition and the Search for Consensus in a Time of Change
by Adrian Colston – 9th November 2018.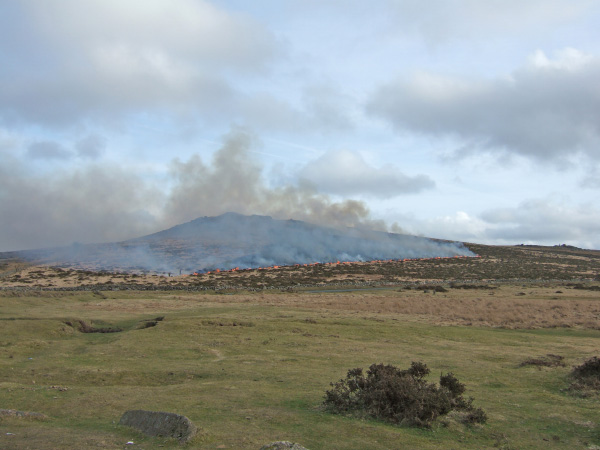 Are We Using Dartmoor's Stone Resources Wisely?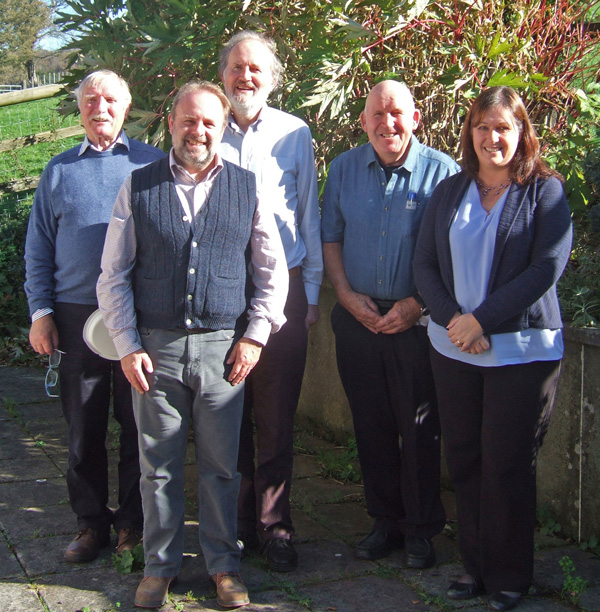 Sabine Baring-Gould and his Search for Folk Songs on Dartmoor
by Martin Graebe – 10th November 2017.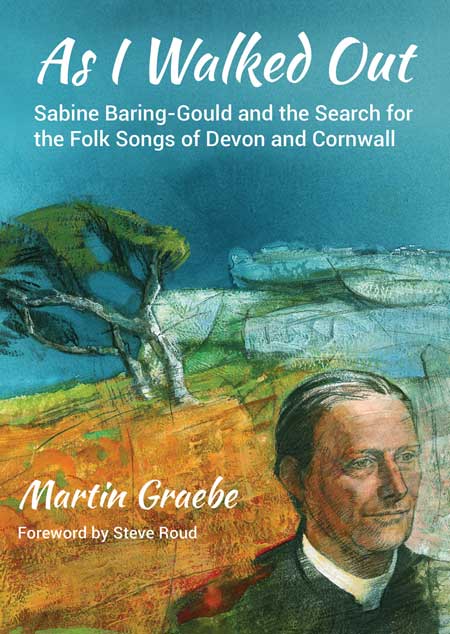 by Simon Dell – 11th November 2016.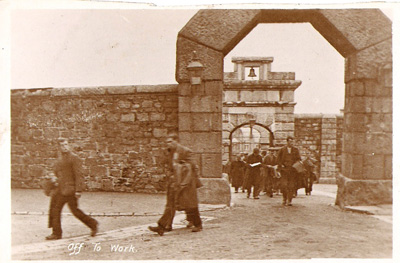 Return of the Wildwood? – Is Rewilding the Future for Dartmoor?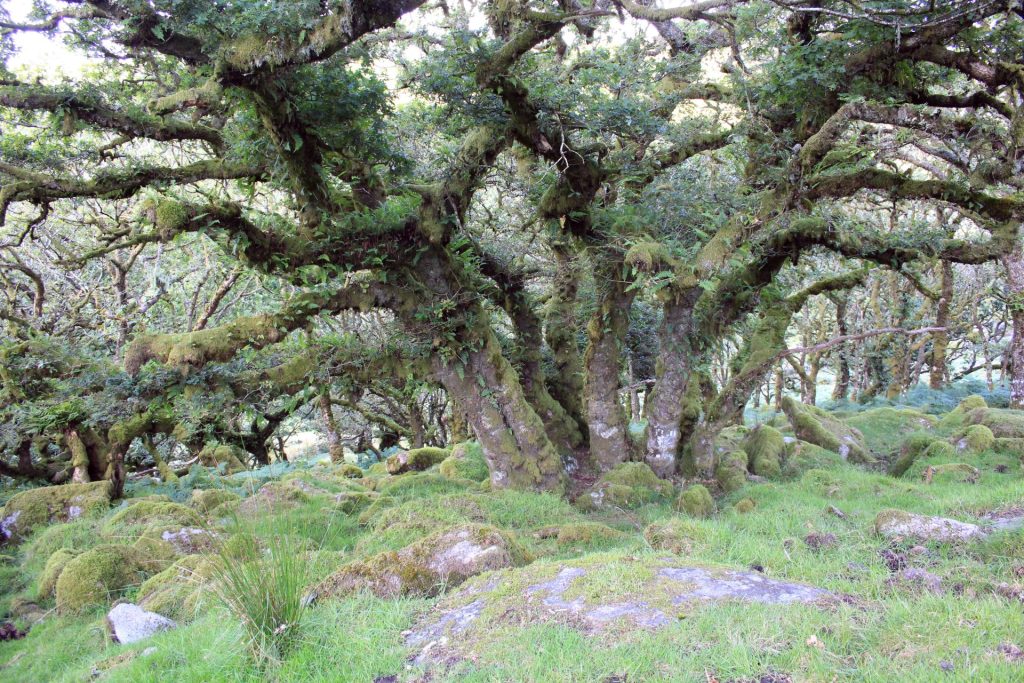 Dartmoor Weather – Love It or Hate It! 
by Will Hand – 13th November 2015.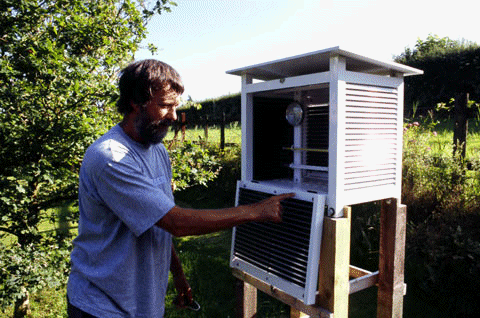 Pony Herds and Management on Dartmoor – New Observations
by Robyn Petrie-Ritchie – 31st October 2014.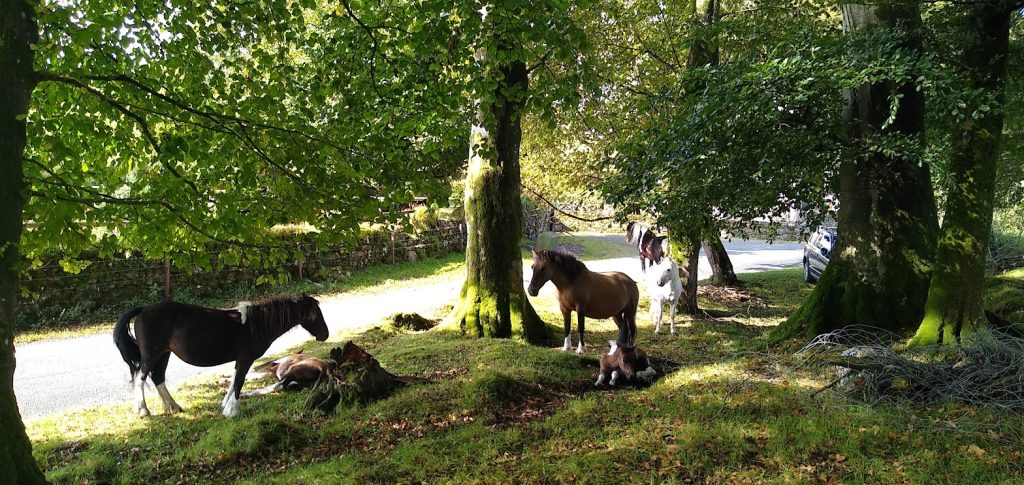 What Future for Railways and Their Heritage on Dartmoor?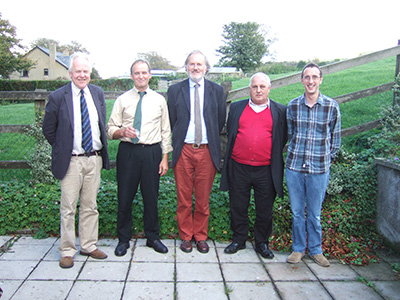 Exploring Dartmoor's Skin: from Cut Hill to Hameldown, Drogo and Tottiford – the Soils of Chagford, Moretonhampstead and Beyond
by Tim Harrod – 8th November 2013.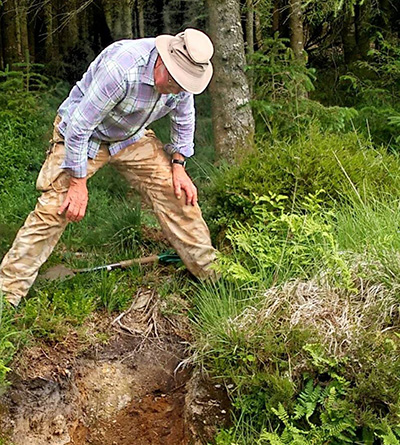 What Future for Ponies on Dartmoor?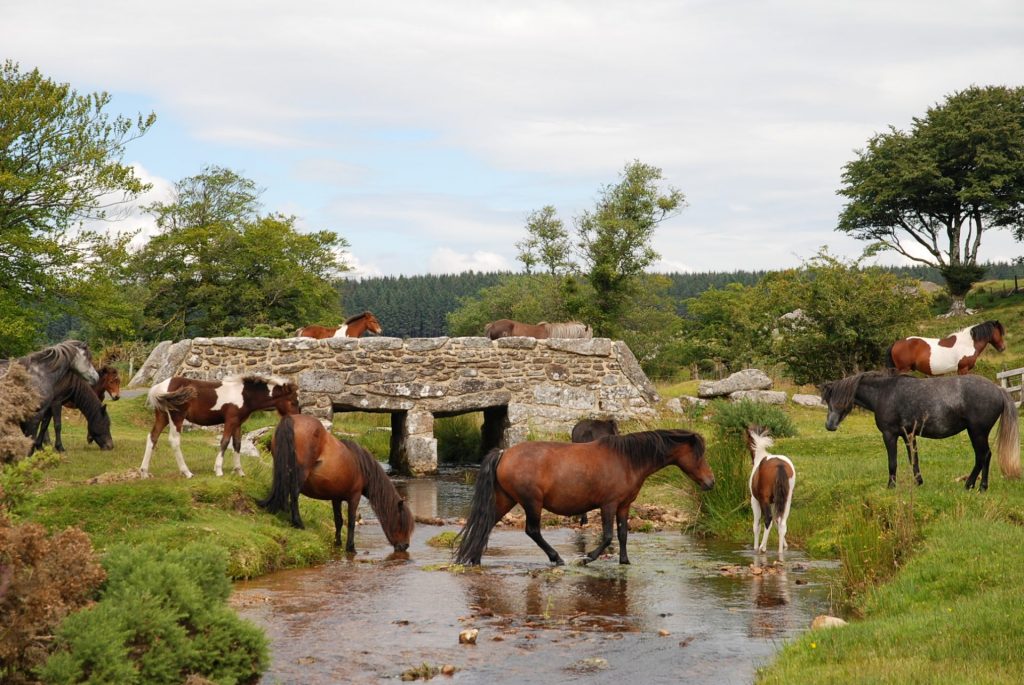 The Glaciation of Dartmoor
by Dr. Stephan Harrison– 9th November 2012.
Environment, Tradition and Adventure: Metalmining on and around Dartmoor in the 18th and 19th centuries
by Phil Newman – 23rd November 2011.
Dartmoor's Archaeological Heritage and its Conservation 1951–2011: New Discoveries – New Attitudes – New Issues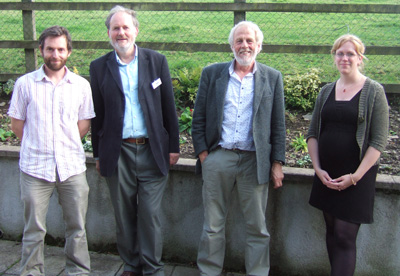 The sustainable carbon management of British blanket peatlands: a case study on Dartmoor
by Lauren Parry– 17th November 2010.
What Future for Dartmoor Woodlands?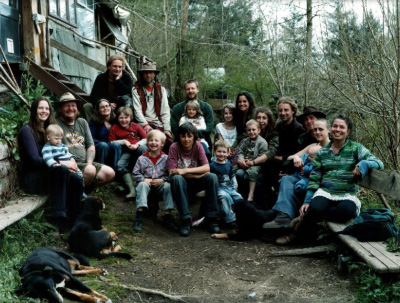 Dartmoor Churches & Chapels – Community & Conservation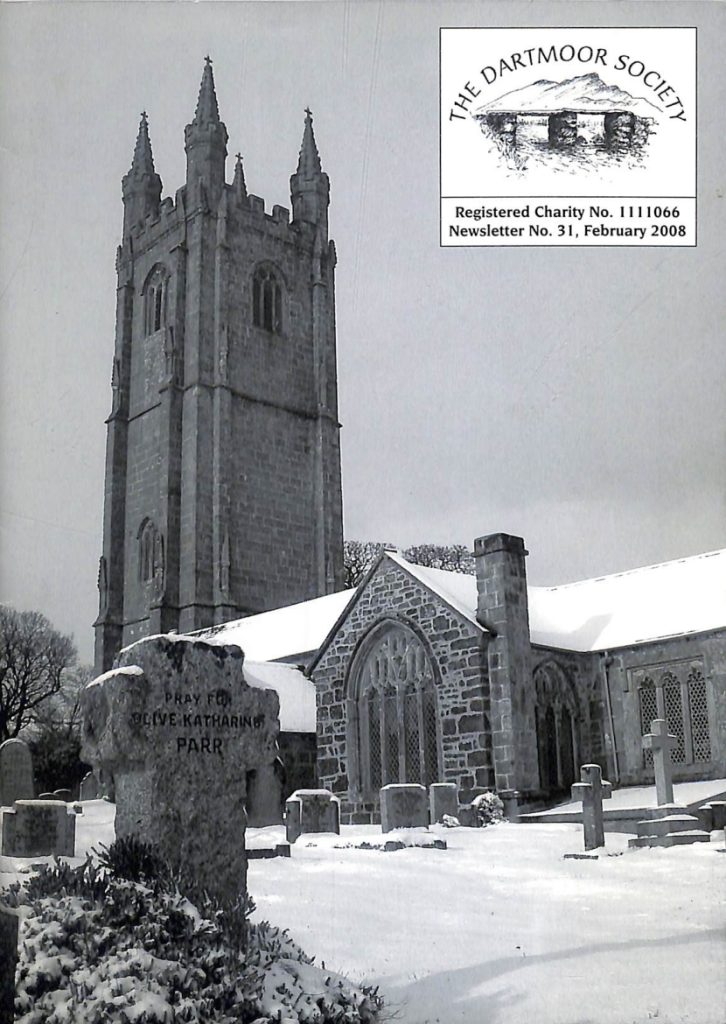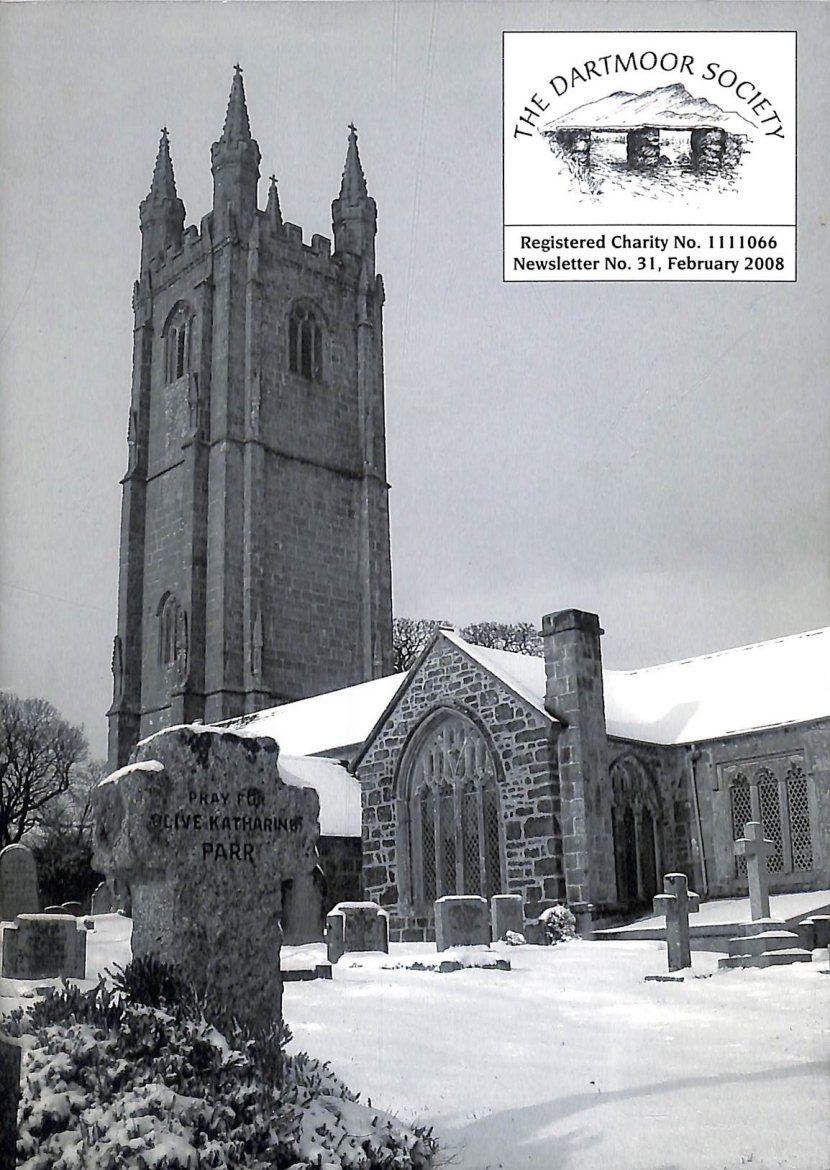 Facing Sin – Image and Identity on Medieval Dartmoor
by Sue Andrew (Newsletter 34, pp15–21) – 20th November 2008.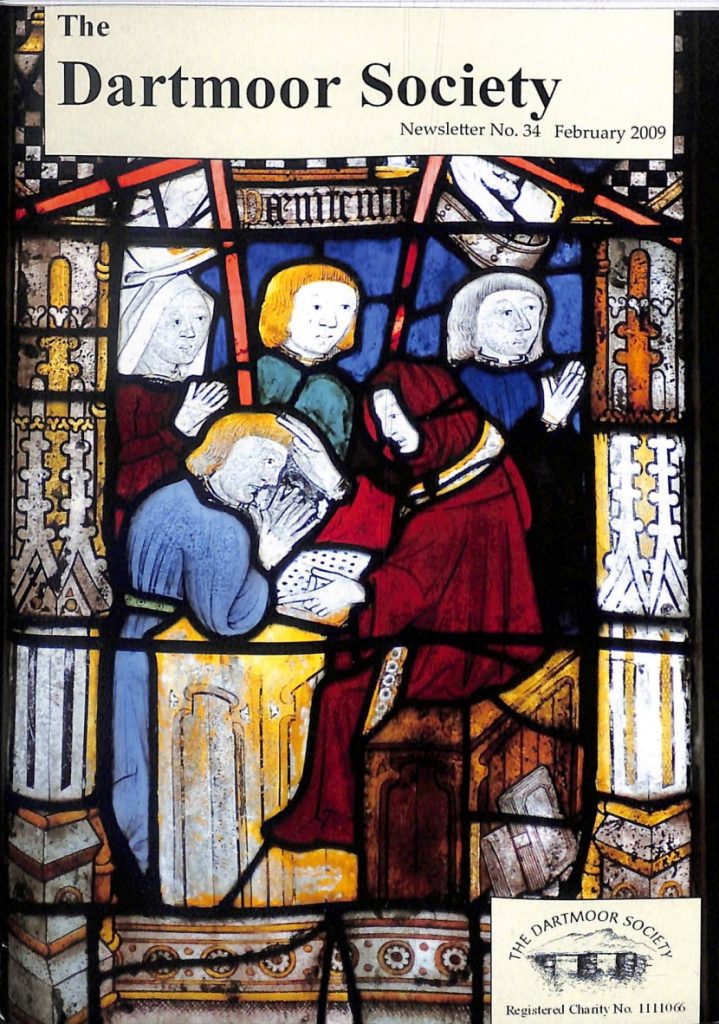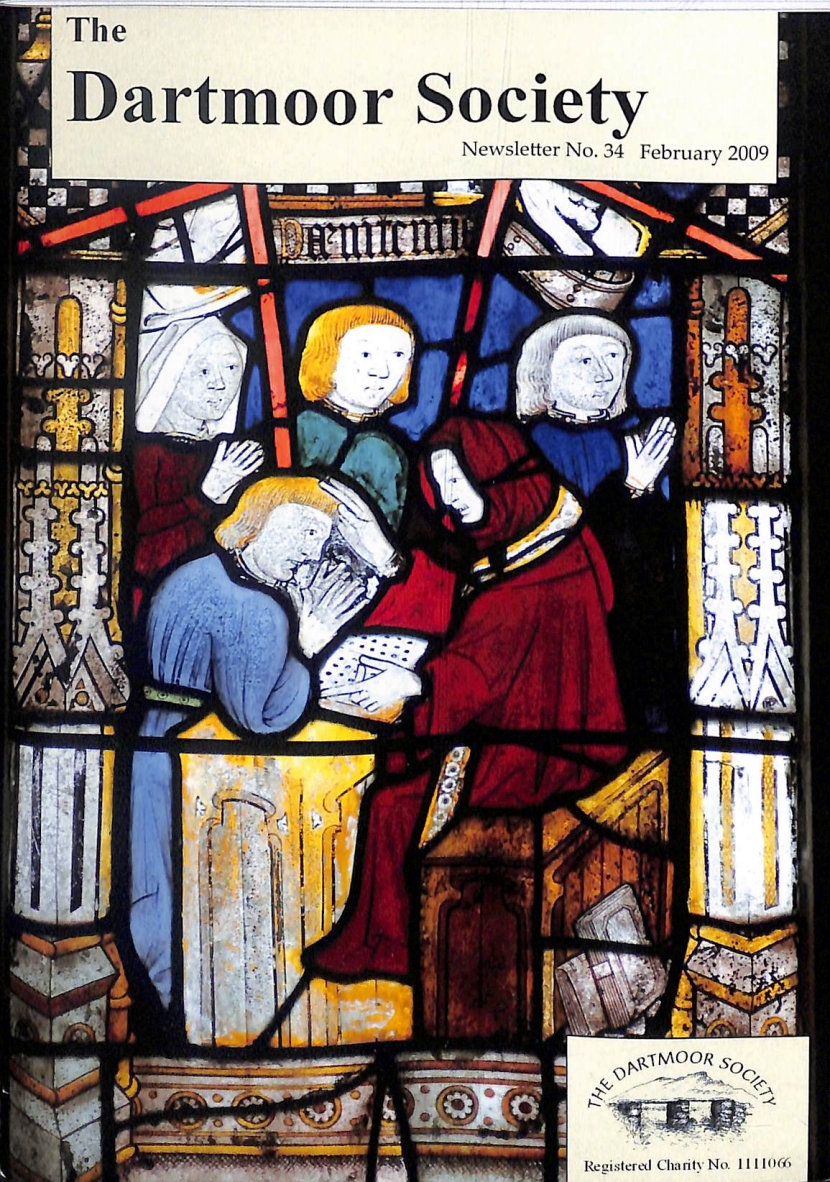 What Future for Dartmoor's Water Resources?
Climate and Environmental Change on Dartmoor: lessons from archaeology and palaeoecology
by Ralph Fyfe (Newsletter 31, pp11–17) – 7th November 2007.
What Future for the Dartmoor Village?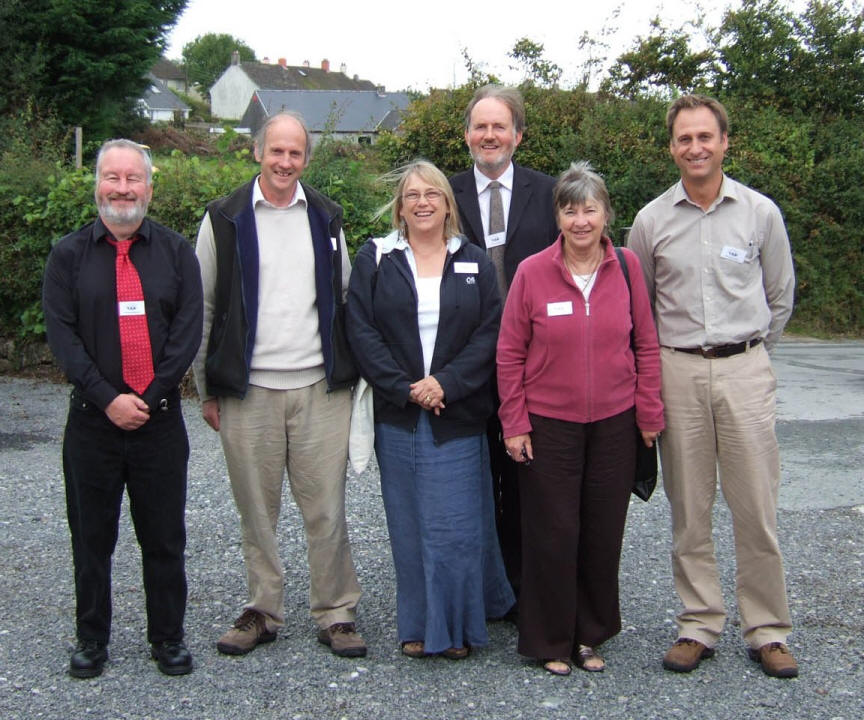 Designer Wilderness? What Future for Dartmoor's Vegetation?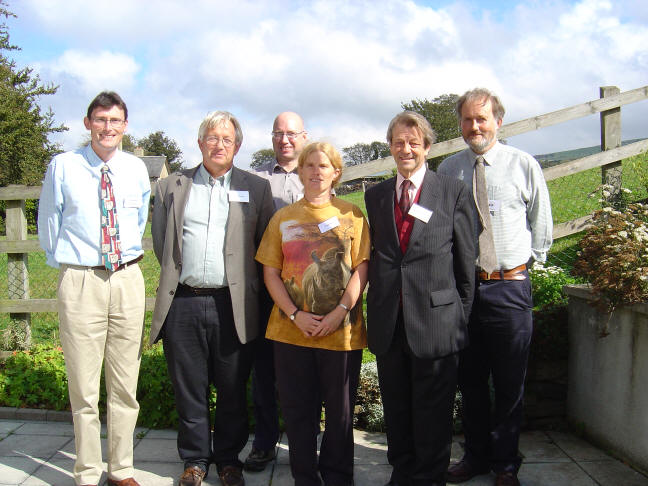 The Future for Dartmoor's Orchards
Renewable Energy on Dartmoor
Is a National Park Good for Dartmoor?