Booking Events 
Dartmoor Society members please sign in to book events. 
Some of our events are open to all. You can book these from this page
If you cannot attend an event you have booked, please email dartmoorbill@yahoo.com as soon as possible. Your place can be allocated to someone else.
Dartmoor Entertainers 1979 followed by the entertainers of today
Gidleigh Village Hall, Gidleigh, UK
In 1979 Bill Murray was asked by John Bartlett, of Westward Television to produce an hour-long programme of Dartmoor entertainment at Gidleigh Village Hall. The line-up included many well-known characters including Bob Cann and the Pixies, Ned and Martha Annaford, Dave Alford and The Kelly Quarry Blasters. These were known as the 'Dartmoor Entertainers' and they continue, in one form or another, to this day, presenting a mixture of archive film and live entertainment in village halls across the moor,  continuing the tradition to the joy of modern audiences.
An evening of Dartmoor entertainment.
During the first half of the evening we will show the 1979 Westward Television Film ' A Dartmoor Evening' which was produced by John Bartlett and arranged by Bill Murray. Well known Dartmoor folk musician the late Bob Cann OBE leads us through the evening's fun which includes music, singing, dancing, humour and interview with local celebrities. The filming took place over two evenings at Gidleigh Village Hall before the extensive renovations were carried out.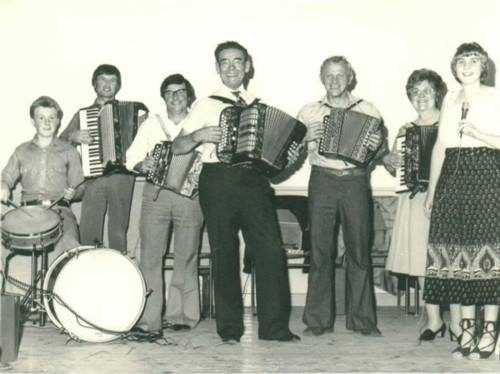 In the second half you will be entertained by musicians and singers who are carrying on this tradition. Some like Mark Bazeley and Carl Allerfeldt are stars of the 1979 film and others have family connections with the original performers. There will be fun and laughter and a good time will be had by all.
7.30pm – 10.30pm    Doors open at 7pm
Gidleigh Village Hall, near Chagford TQ13 8HR
This event is open to all. Tickets will be limited so book early to avoid dissapointment!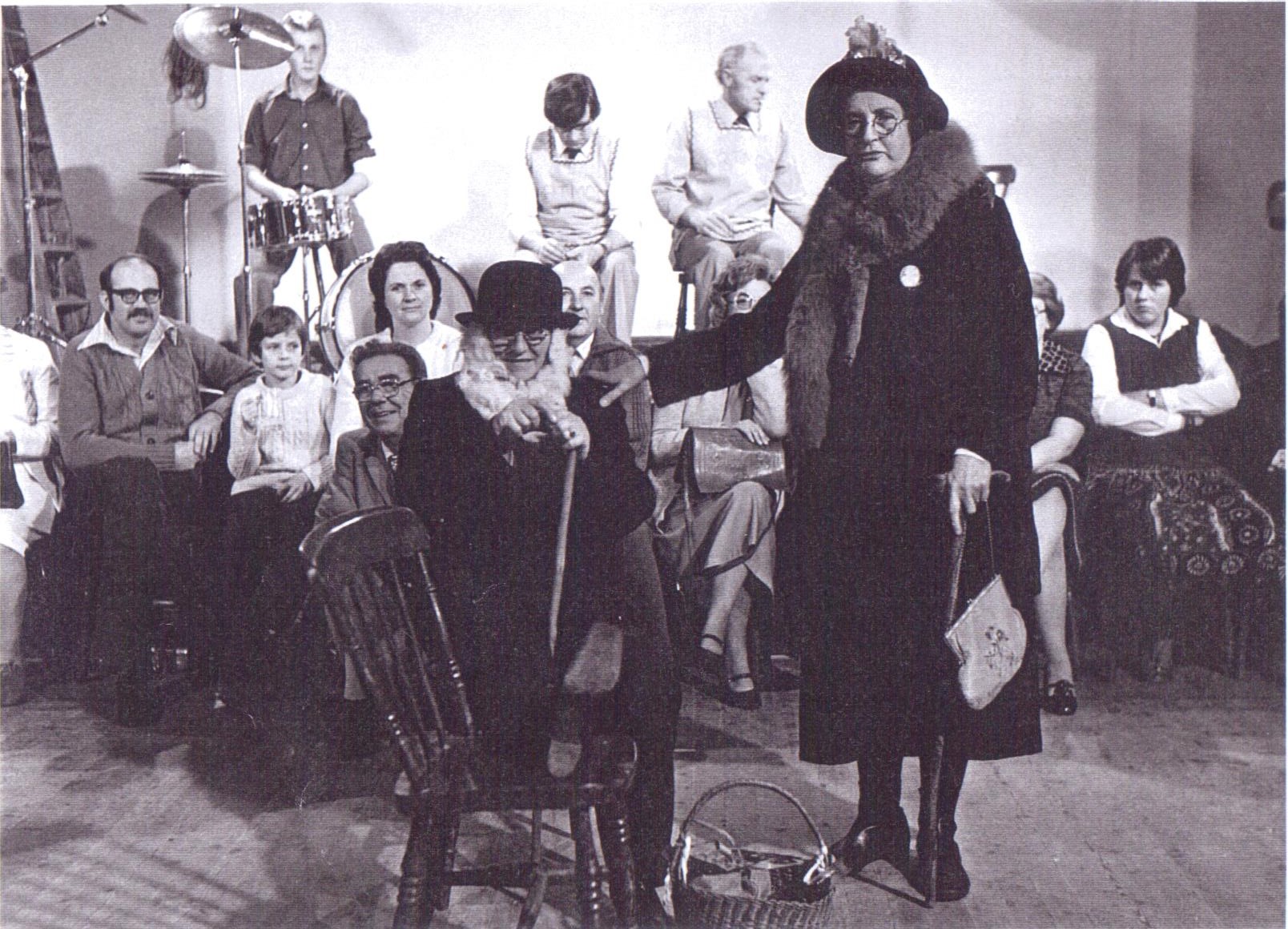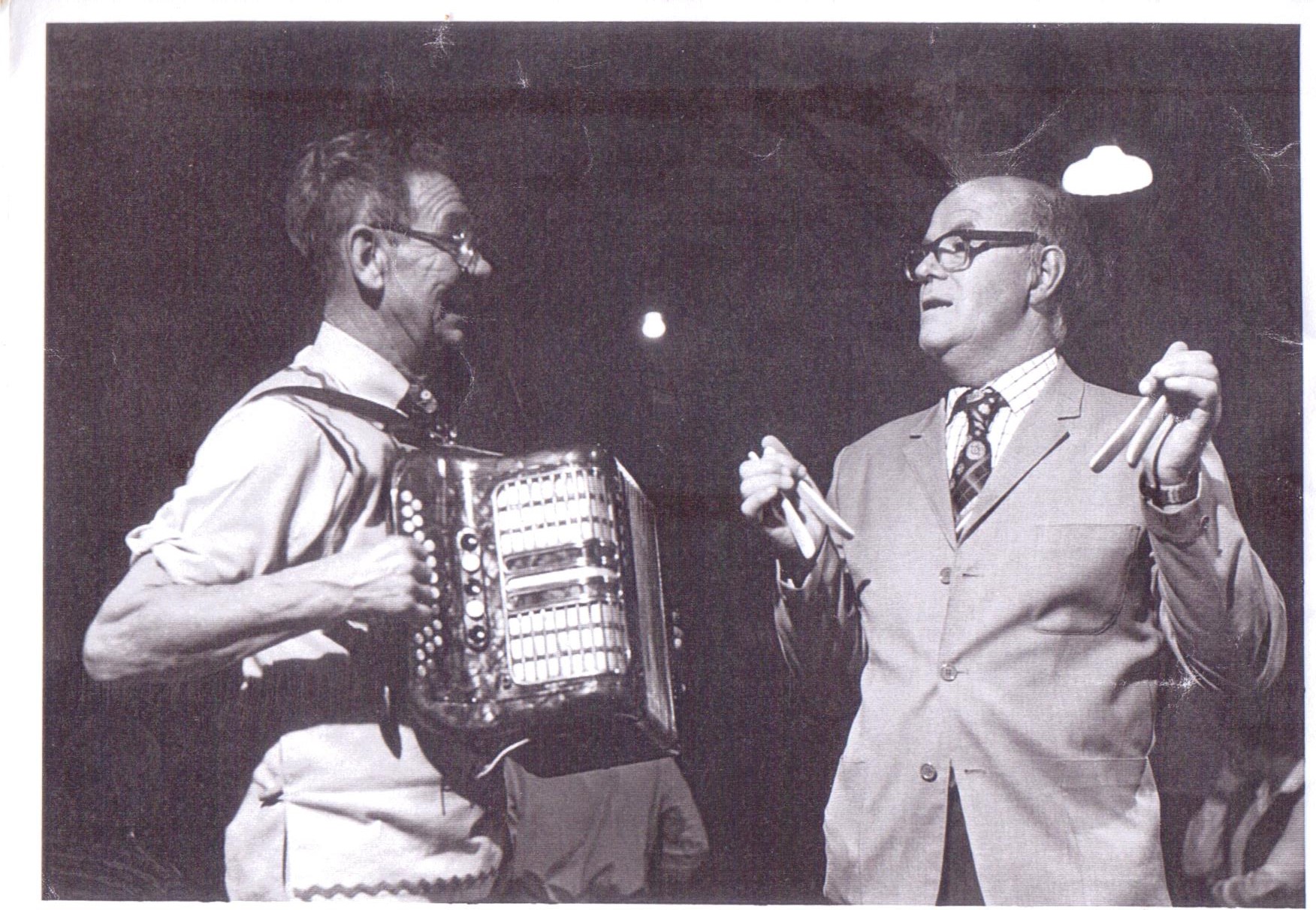 Cranmere Pool: The history and conservation of this remote site on Hangingstone Hill
A talk by the South West Peatland Partnership about Cranmere Pool.
2.30pm at Belstone Village Hall
Speakers to be announced.
All are welcome.  Tickets below. £5
or contact dartmoorbill@yahoo.com
Cranmere Pool. A discussion about its history and conservation.
Cranmere Pool may be just a small depression in the blanket peat on the wetern slopes of Hangingstone Hill, but it is currently the subject of discussion about its conservation and restoration. How might it have been formed and what has been its function throughout time.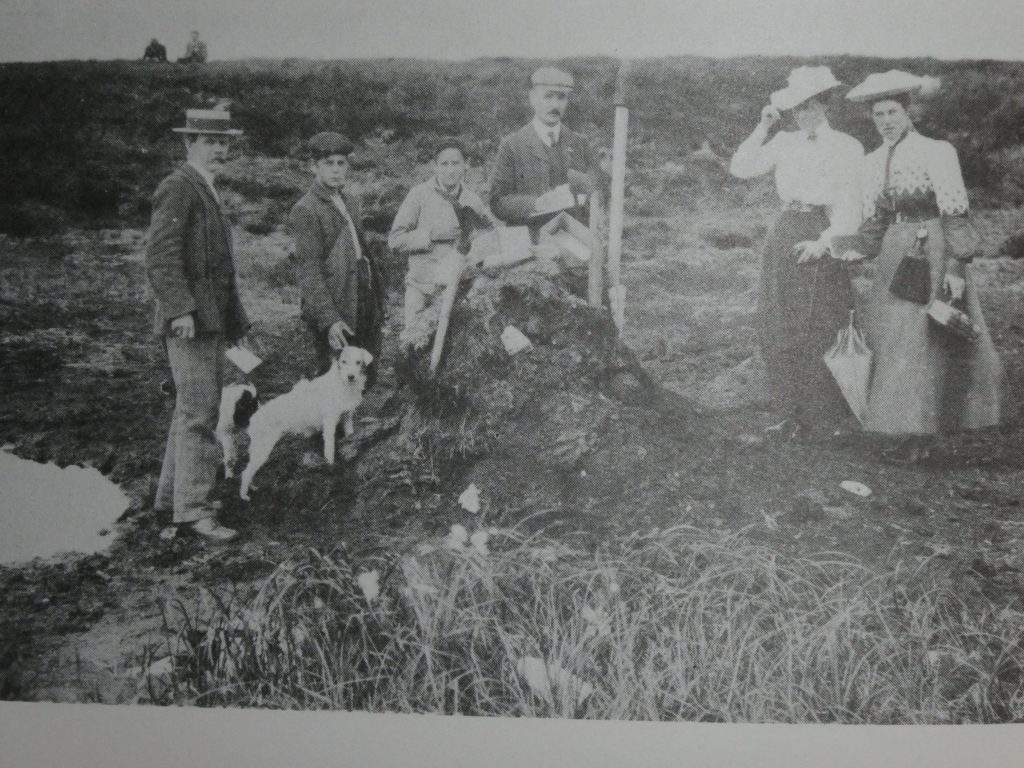 Cranmere Pool lies near the source of the River Okement and is now within the Okehampton Artillary Range.  It has been immortalised in legends, film and in fiction. William Crossing states in his Guide to Dartmoor that James Perrott of Chagford built a cairn in the pool in 1854 and that this was the first Dartmoor 'Letterbox'.  Eric Hemery writes about it in his book High Dartmoor and there are references to it on Tim Sandles Legendary Dartmoor website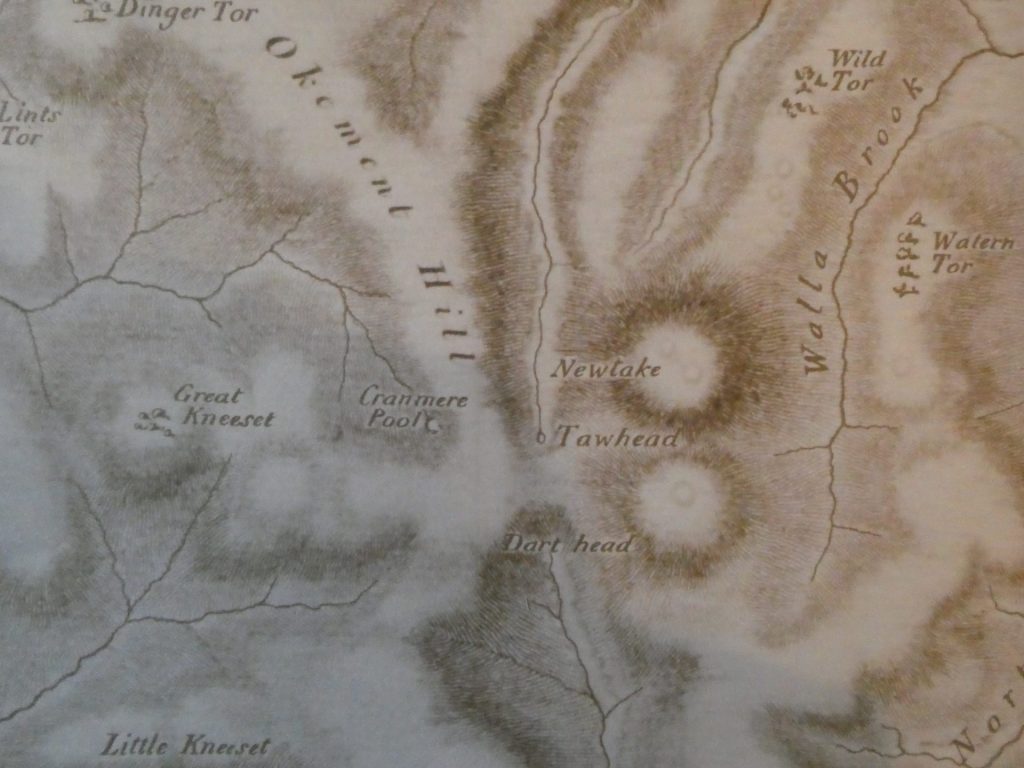 Has the pool always been filled with water or was it always a seasonal, only filled after heavy rainfall?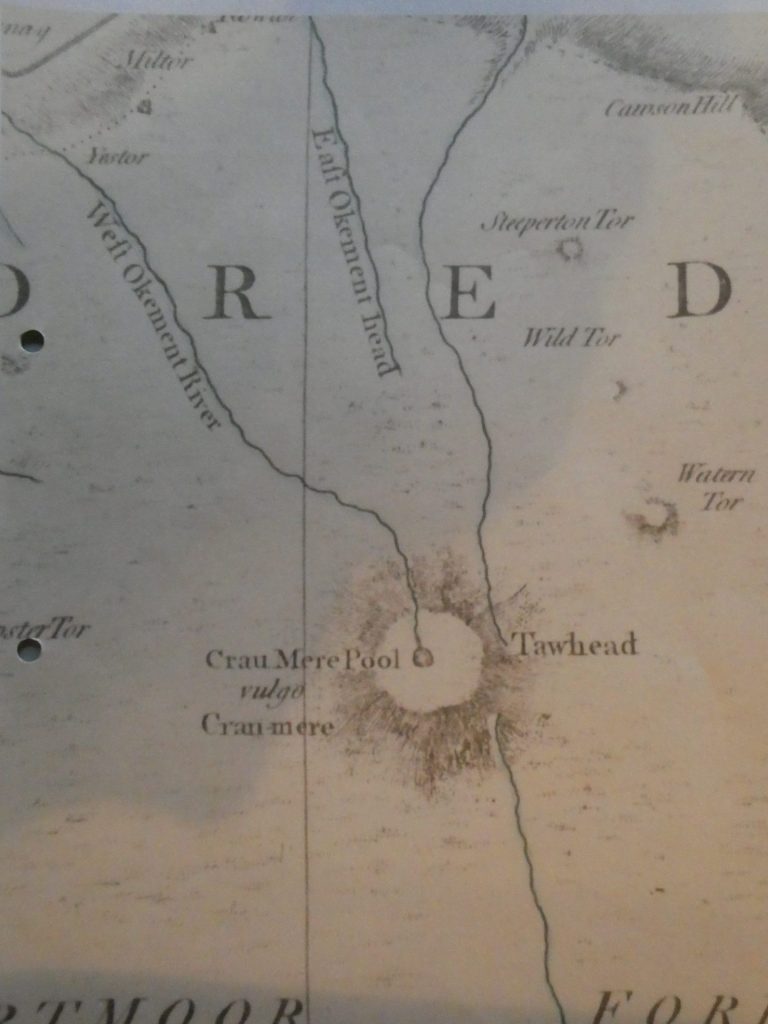 What are the plans for this pool within the context of the current peatland restoration project on Dartmoor?
Representatives from the SWPP have kindly agreed to come and talk to us.  All are welcome.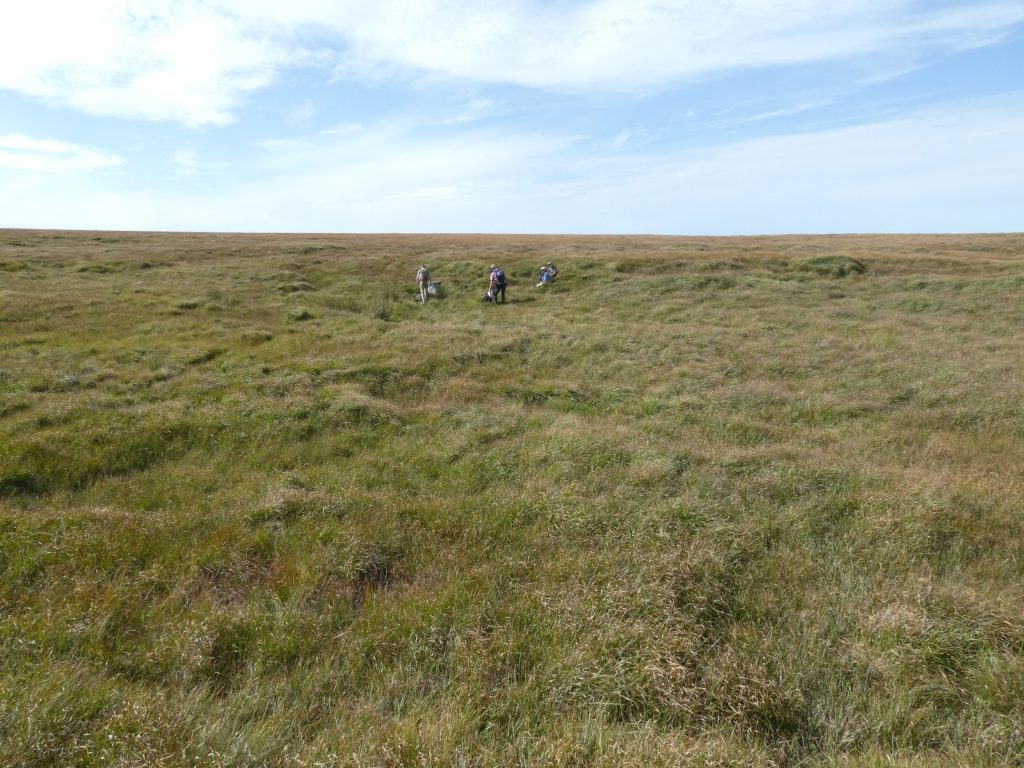 Dartmoor Society AGM with speaker Jon Avon – Dartmoor Curlew Project
Two Bridges Hotel, Two Bridges, Dartmoor, UK
Our annual AGM will be held at the Two Bridges Hotel on Saturday 13th April at 2pm and all Dartmoor Society members are welcome.
Our speaker on this occassion will be Jon Avon who works for the Duchy of Cornwall and leads the Dartmoor Wader Project.  He is also now managing the Dartmoor Curlew Conservation Project.
We look forward to hearing from Jon about this important and fascinating project that breeds and releases these birds in the hope of re-introducing breeding curlew populations on Dartmoor.
The AGM is also our opportunity to present the annual Dartmoor Society Award.  More information about the Dartmoor Society Award 2024 will be in the Spring Newsletter.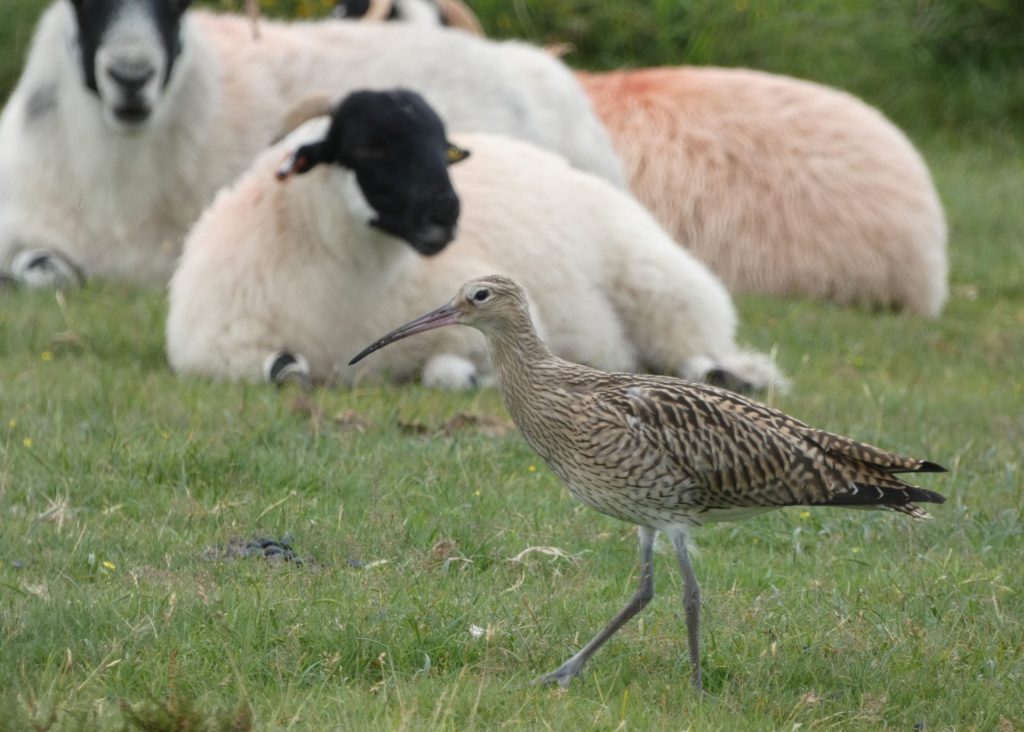 More details about the AGM will follow here and in our Spring Newsletter.
Farmer's Forum. The outcome of the Dartmoor Evidence Review and related topics.
Postbridge Village Hall, Postbridge, Yelverton, UK
This event will be held in Postbridge Village Hall at 7.30pm on Wednesday 22 May 2024.  Further details will follow.
The Dartmoor Society is interested in how Dartmoor's historic and living farming culture can be reconciled with the need to accommodate concerns about climate change and species decline.
Dartmoor farmers are being asked not only to produce food but to deliver the environmental outcomes.  These environmental outcomes are driven by English Nature who are legally required to deliver government driven targets.  It is a difficult balance and during this forum we will endevour to unpick some of the issues.