Be part of the conversation…
Log in to the members area to leave a comment, propose an idea or join the discussion.
Wild Camping Discussion 29 March Moretonhampstead Parish Hall 
Wild Camping Discussion  Report by Caya Edwards Photo: Mike Rego The withdrawal of the right to wild camp on Dartmoor is highly contested and we deci…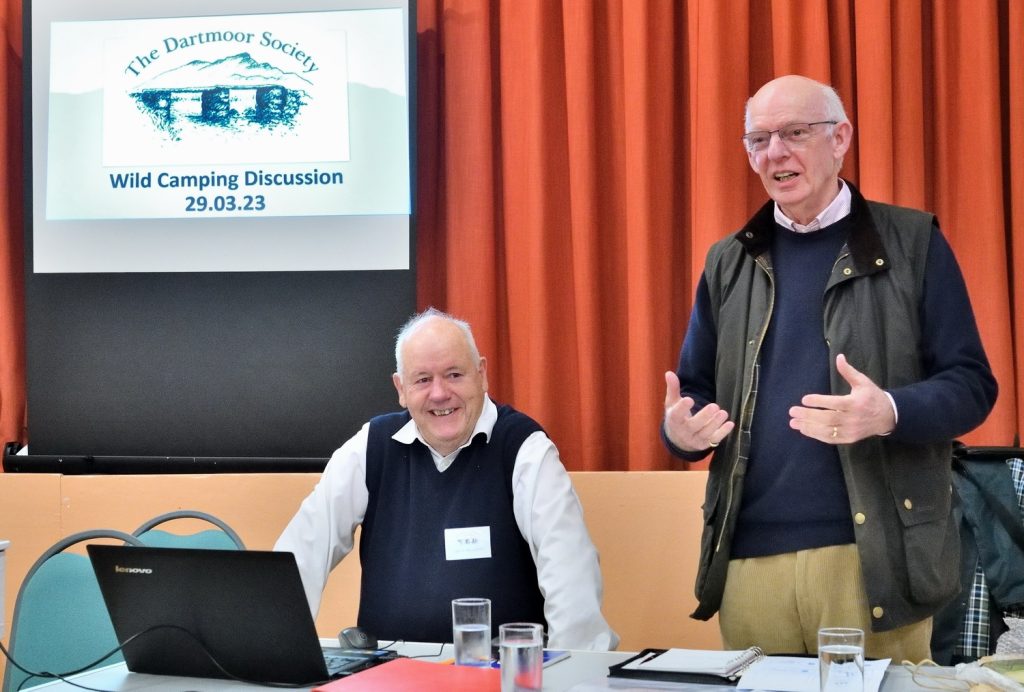 Talk by Helen Booker at the Dartmoor Society AGM 15 April 2023
A report on the talk given by Helen Booker, senior conservationist with the RSPB given at our  AGM by Anthea Hoey Feature image of a dunlin on Dartmo…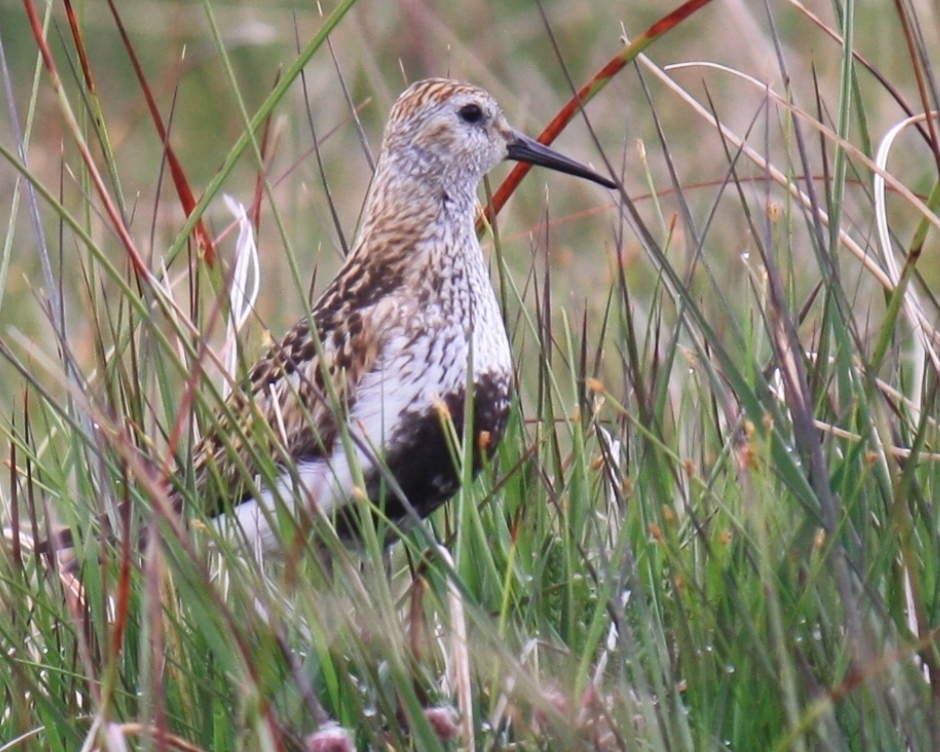 Report on Dartmoor Wild Camping Discussion
We held a meeting on Wednesday 29th March at Moretonhampstead Parish Hall to understand the current position about wild camping on Dartmoor and the i…
Dartmoor Society Response to Natural England's Proposed Grazing Reductions on Dartmoor
We recently wrote to the Western Morning News and The Moorlander, to add our voice to the concerns over Natural England's policy of further red…
The Dartmoor Society's letter to the press regarding the current controversy over further reductions in grazing on the Dartmoor Commons.
Dartmoor farmers and farming culture are being sacrificed to meet Natural England's environmental targets. Shoveldown stone row obscured by Mo…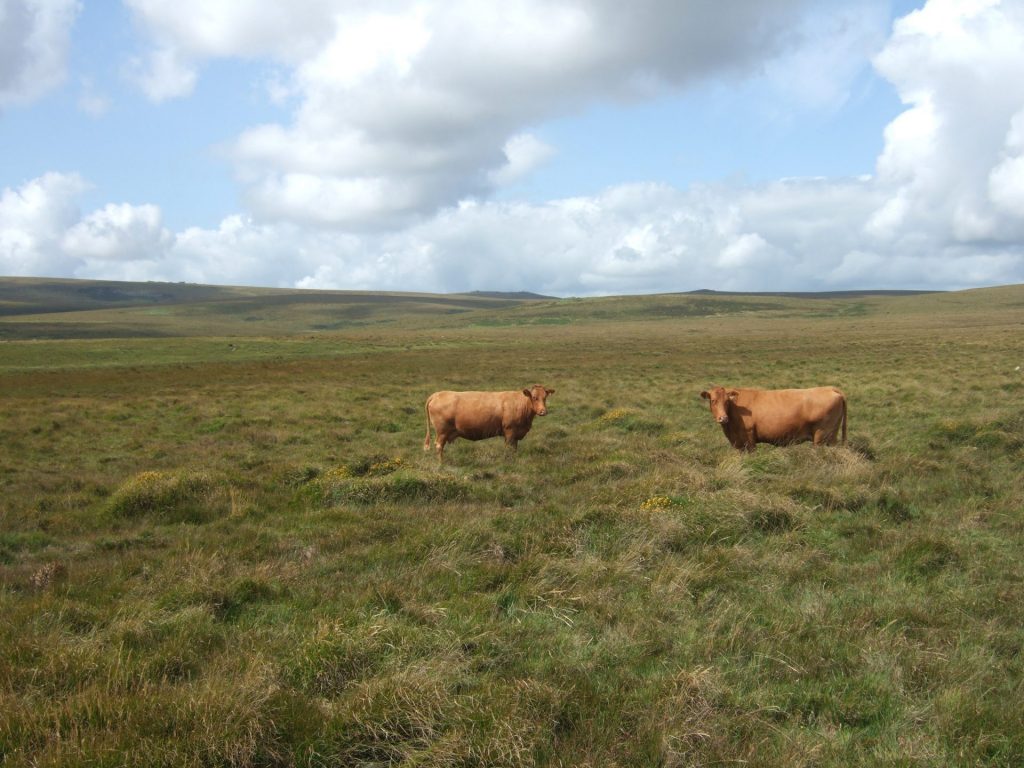 The Dartmoor Society – 25 years of shared experiences – and a greater understanding of Dartmoor.
The Dartmoor Society, now in its 25th year, is an independent member charity that is devoted to celebrating the wonders of Dartmoor and to help create…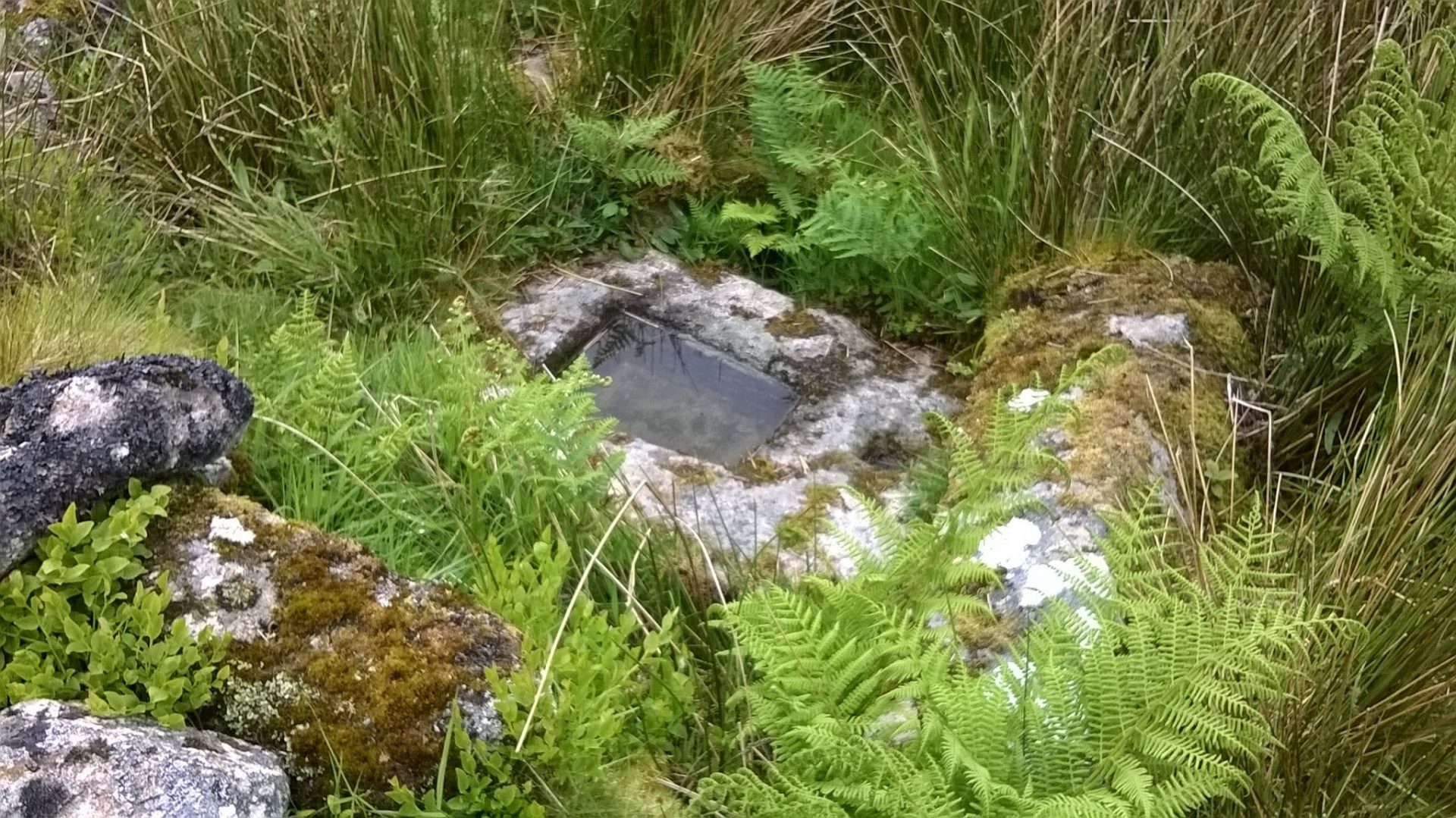 Article about Bill Murray recently published in Oke Links
Lindsay Turpin of Oke Links recently published this article about Bill Murray. Dartmoor singer and champion of the spoken word, Bill Murray, is electe…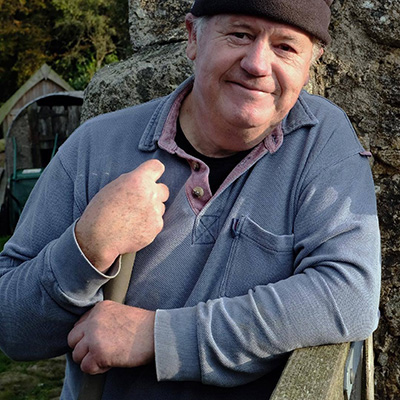 Thank you to former Committee members
Thank you to retiring Committee member Wilf Hodges, and to Liz Miall and Chris Chapman who, whilst no longer on the Committee, continue to advise and …
The 2021 and 2022 Dartmoor Society awards are presented in person at last!
Photo: Mike Rego Photo: Mike Rego Photo: Mike Rego Photo: Bill Murray The 2021 and 2022 Dartmoor Society awards are presented in per…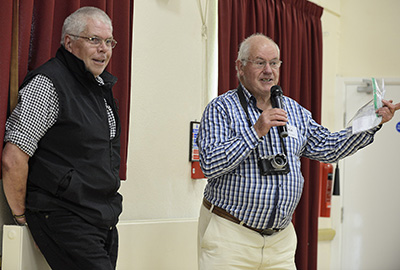 Alan Endacott steps down as Vice Chair of the Dartmoor Society
Photo: Mike Rego Members gathered at South Brent Village Hall on Saturday 7 May as Alan Endacott gave his final address as Vice Chair. Society Preside…
The Dartmoor Society welcomes Bill Murray as its new Chair and Nick Fennemore as Vice Chair
Photo: Mike Rego We are delighted to announce Bill Murray as our new Chair of Trustees. Bill is a leading figure in the Dartmoor music scene and was t…
Dartmoor Society Statement on Climate Change
Photo: Mike Rego We have commented on a number of plans and policies over recent years, with specific regard to local issues thrown up by climate cha…