Report on the talk by Tom Greeves to the joint CAS and DAS symposium, Landscapes of Extraction: how the raising of metal, stone, and earth has shaped Cornwall and Devon.  Launceston, 28 October 2023
Dartmoor Society founder and chair for 21 years Tom Greeves may have left Dartmoor for Cornwall but he is still
talking
about Dartmoor, stimulating discussion and putting forward ideas about what he sees as the disconnect between the treatment of
nature
and
culture
in conservation terms.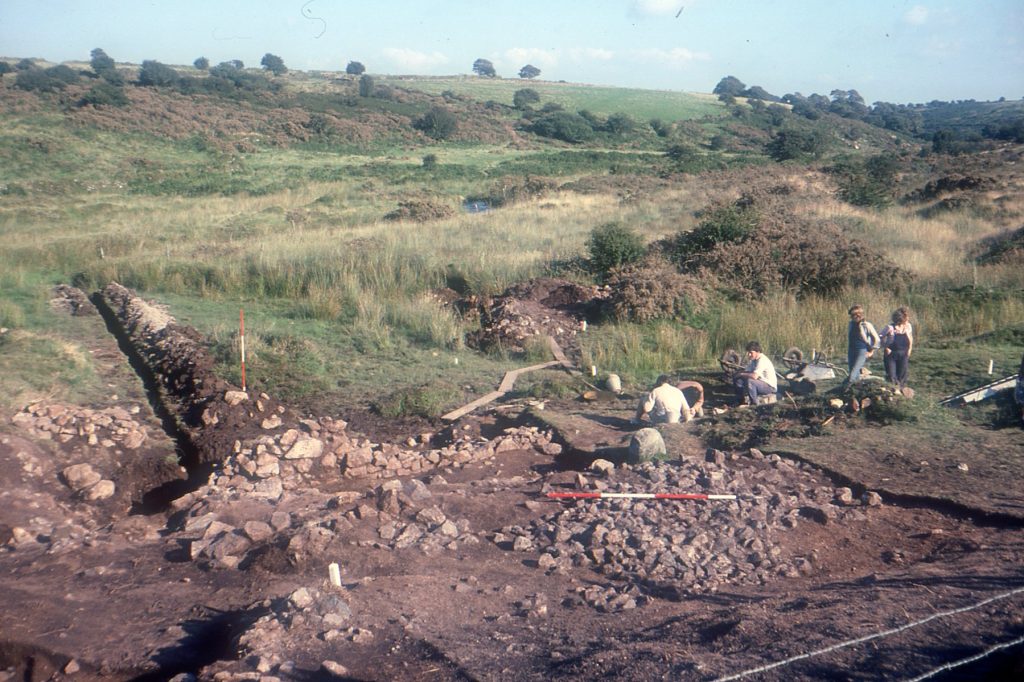 In this talk Tom explains why he thinks legislation and land designations are sadly inadequate and how barely recognised yet important industrial landscape features are under threat because of this. Tom's ideas have shaped how the Dartmoor Society has evolved.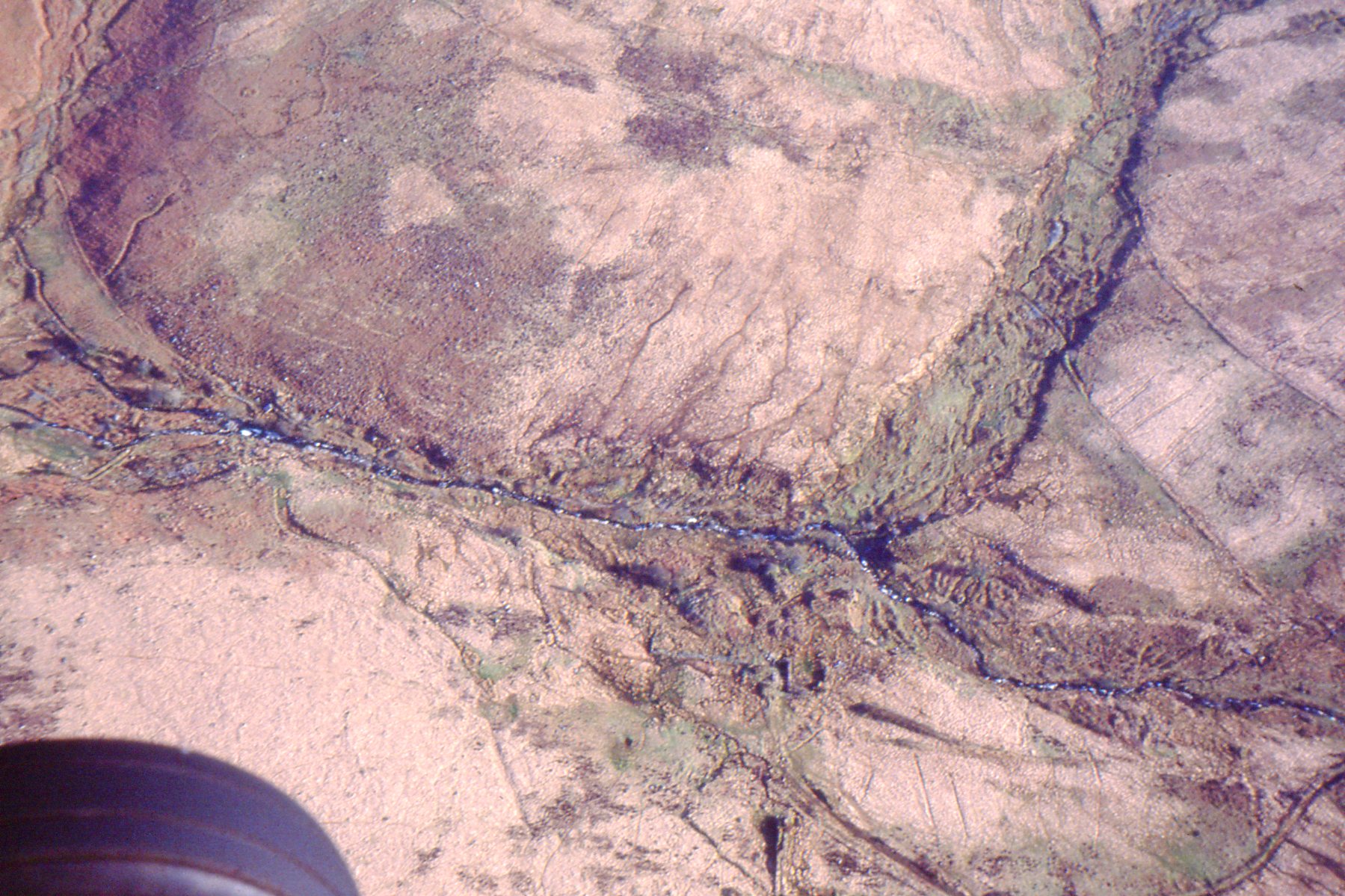 He started by tracing the evolution of public appreciation of industrial archaeology on Dartmoor. Fifty years ago tinworking landscapes  were not recognised as valuable. In 1970, Diana Woolner is recorded in Hansard as saying that the complex at Whiteworks was 'a dismal tin mine'.
Tom gave a precise date when archaeologists started appreciating the significance of industrial landscapes and that date was October 1978.
During this month, and in the process of excavating prehistoric cairns at the Colliford Reservoir site on Bodmin Moor, Francis Griffiths invited Tom to look at tinworking features. He noted a mortarstone within a tin mill and this led to the rescue excavation of the 16th and 17th century mill and the start of Sandy Gerrard's interest in recording tinworking landscapes. 
Even after this there were battles won and lost. The Crownhill Down tinworkings whose active work stretched from c200bc to the 19th century could not be saved from development. The then Inspector of Ancient Monuments described them as 'worked by man' not 'works of man' thus preventing them from being scheduled as ancient monuments. They were however extensively recorded before destruction. 
The following years saw the formation of the Dartmoor Tinworking Research Group dtrg.org and during the latter part of the 20th century and early 21st century Sandy Gerrard and Phil Newman superbly surveyed and published a number of tinworking landscapes. A new book, illustrating many fine Dartmoor sites, by Neil Mercer and photographer Peter Russell is due to be published in February 2024 – The Spirit of Dartmoor Tin – https://www.spiritofdartmoortin.com/index.html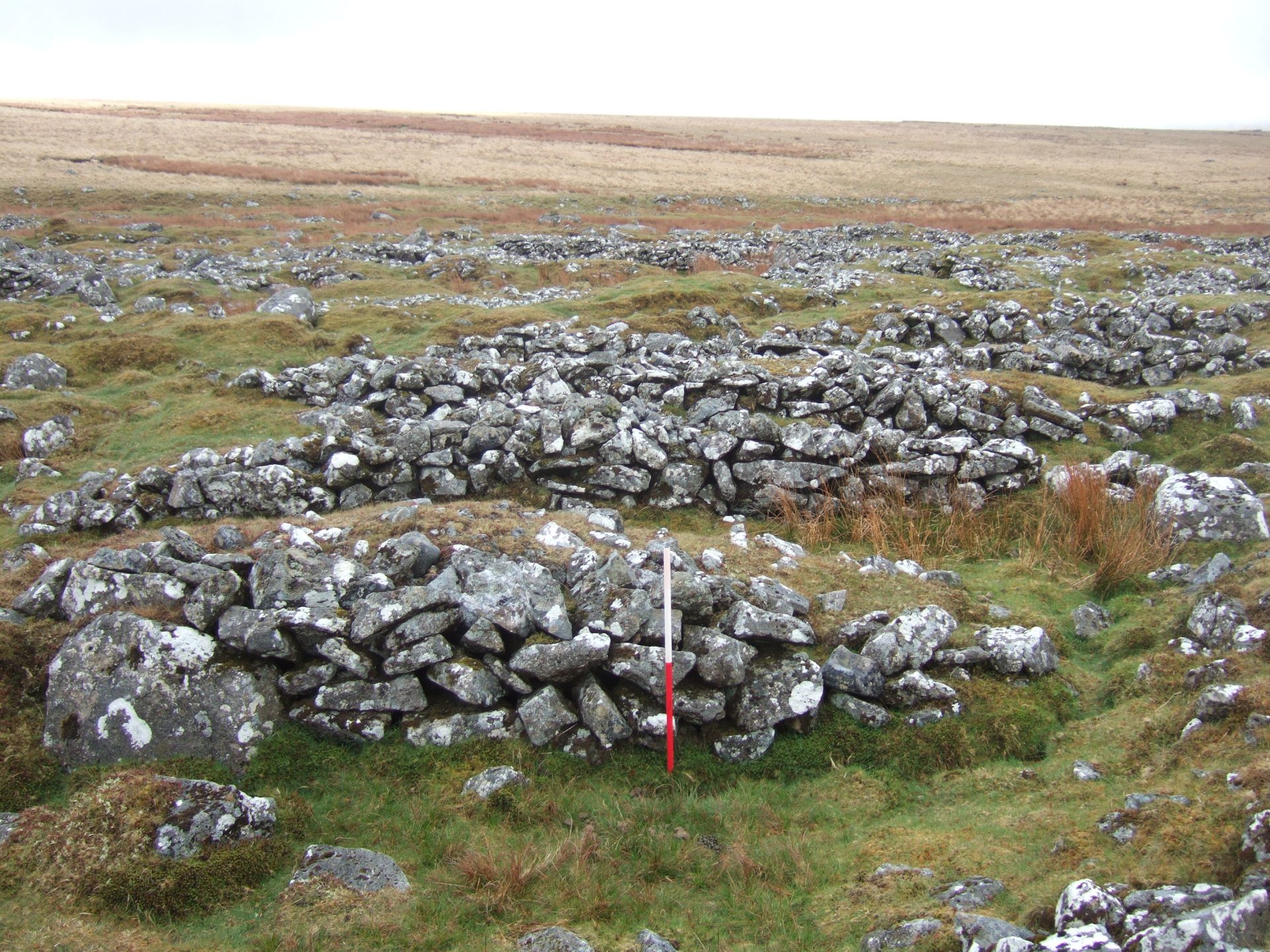 Tom argues that tinworking sites are just as much part of our cultural heritage as medieval farmhouses and the prehistoric remains for which Dartmoor is famous. They are all part of the working landscape and reveal specialist uses. Mine adits, wheelpits, tramways, dressing floors, engine houses, blowing houses, and more subtle features such as medieval reservoirs connected to tinworkings by leats are all found in various states of preservation in a landscape where every stream was worked for tin. 
Whilst voices in the popular press such as George Monbiot and Ben Goldsmith and websites such as 38 Degrees describe Dartmoor as a landscape in ecological crisis, its cultural riches are completely ignored by these commentators. Far from a landscape devoid of trees and vegetation, archaeological sites are fast disappearing under a cover of grass and trees that was not there 50 or 100 years ago.  
The current multi-million pound rewetting programme on Dartmoor that is re-shaping the topography of much of this upland also came under Tom's scrutiny. Whilst he did not argue against the need for measures that reduce the impact of climate change, he has consistently maintained that cultural heritage must be given equal consideration and argues for landscape scale balanced conservation. He demonstrated this with a slide of a series of newly constructed dams running downhill through tinworking gullies at Mardle Head tinworks, stating, 'cultural voices desperately need hearing'.
Now living in West Cornwall Tom's attention has been drawn to almost totally vegetated tinworks at the head of the Newlyn River and at Porthmeor  as well as complexes such as the 14th century workings through the Lamorna Valley that await proper study and recording. He demonstrated with photos of the Walkham Valley and at Outhome Beam near Sheepstor, how  areas that blend a grazed environment with pockets of woodland can preserve archaeological features whilst maintaining their visibility.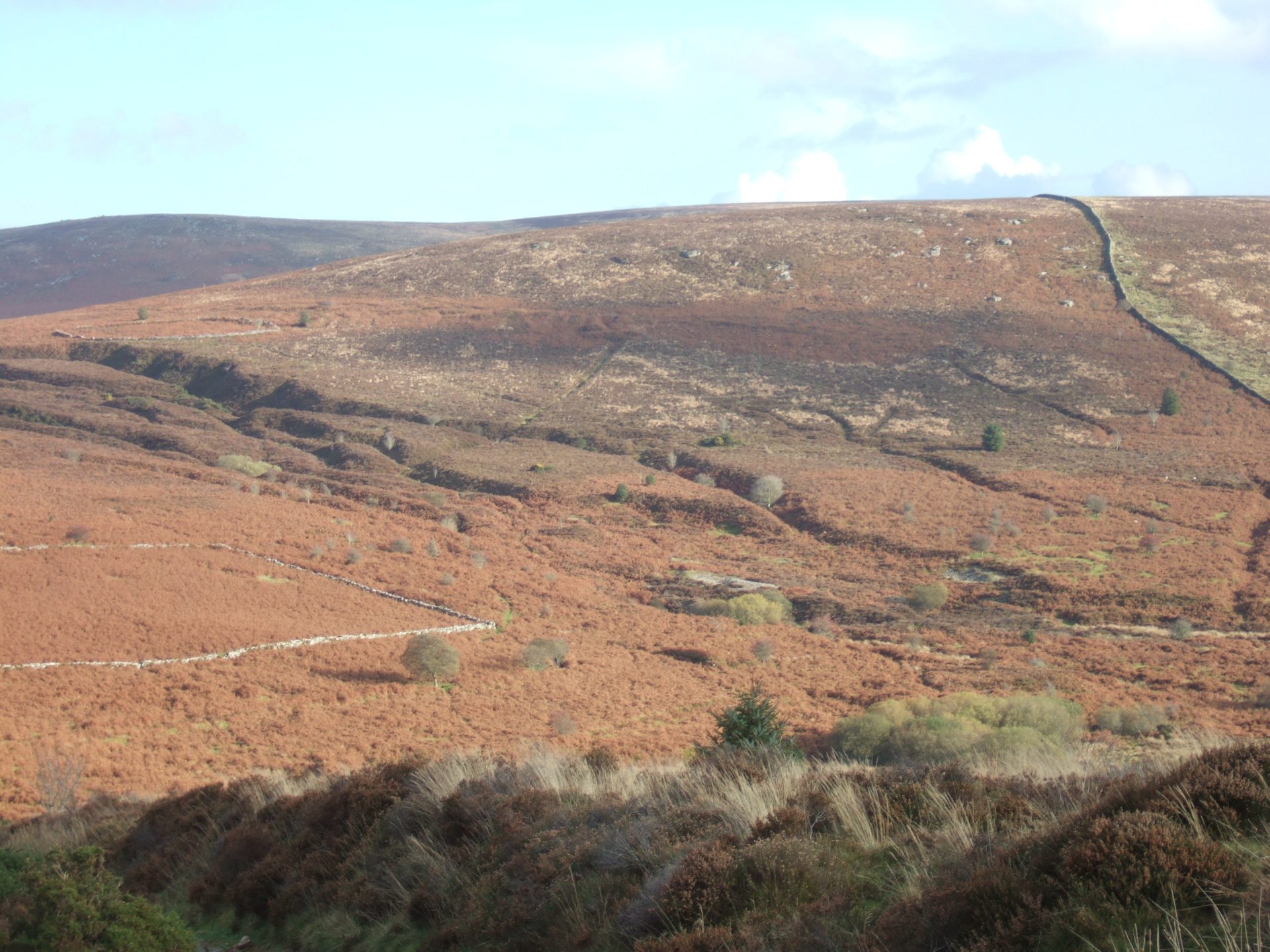 Tom has walked the moor all his life, and for the past 30 years with Elisabeth Stanbrook. Together they have discovered and studied archaeological sites of all periods and excited audiences with visions of how people lived and worked on Dartmoor. Their passion for the landscape is evident and the belief that every part of Dartmoor contains cultural content was reinforced by the examples given in this talk.
That landscapes of extraction should be valued in our collective memory, and preserved alongside much earlier relics, is now widely accepted, but it is slow to being put into practice. 
by Caya Edwards