It is with sadness this week that we learn of the death of Tanya Welch who served as secretary of the Dartmoor Society from 2011 to 2020.
As well as performing all the duties of secretary, Tanya was tireless in her support of the Dartmoor Society and in her enthusiasm for Dartmoor.
Tanya and her husband Barry took charge of organising the Dartmoor Society stand at events and fairs and they really were unparallelled ambassadors for the Society. Behind the scenes these events involved long days and carrying merchandise and equipment to and from the venue. They approached this, like everything else, with a thoroughly organised attitude and a cheery smile.
Tanya was also present for just about every member's event that was held throughout her time as secretary. She made a point of greeting and chatting to all those who attended, making everyone feel welcome, as well as masterminding many of the tasks that must be carried out prior to a public event. Tanya and Barry were also involved in site visits and field work and relished every opportunity to discover more about Dartmoor and to pass on that knowledge.
Unstinting in her support of the Society, Tanya took up the challenge of producing newsletters for a time when the newsletter editor's role was vacant. Everything she tackled was carried out with faultless attention to detail and with a great zest for the job in hand.
She provided unfailing administrative support to chairman Tom Greeves and later to acting chair Alan Endacott and she was held in high esteem and affection by members. Her practical contribution and surveying skills and field work in company with husband Barry was known and appreciated Dartmoor-wide and closer to home, her readiness to tackle any job that required attention to detail  made her highly valued and respected by colleagues on the DS committee.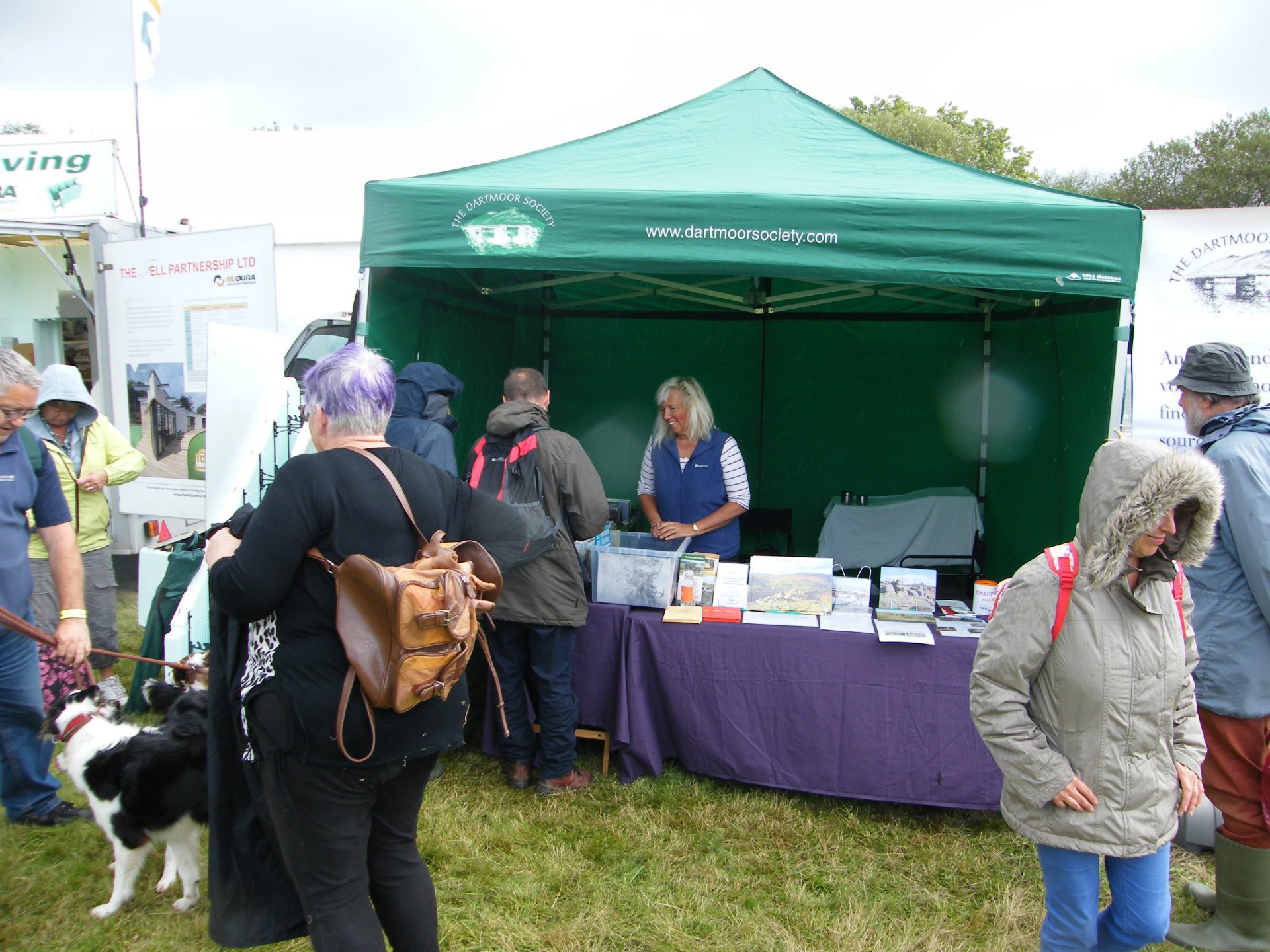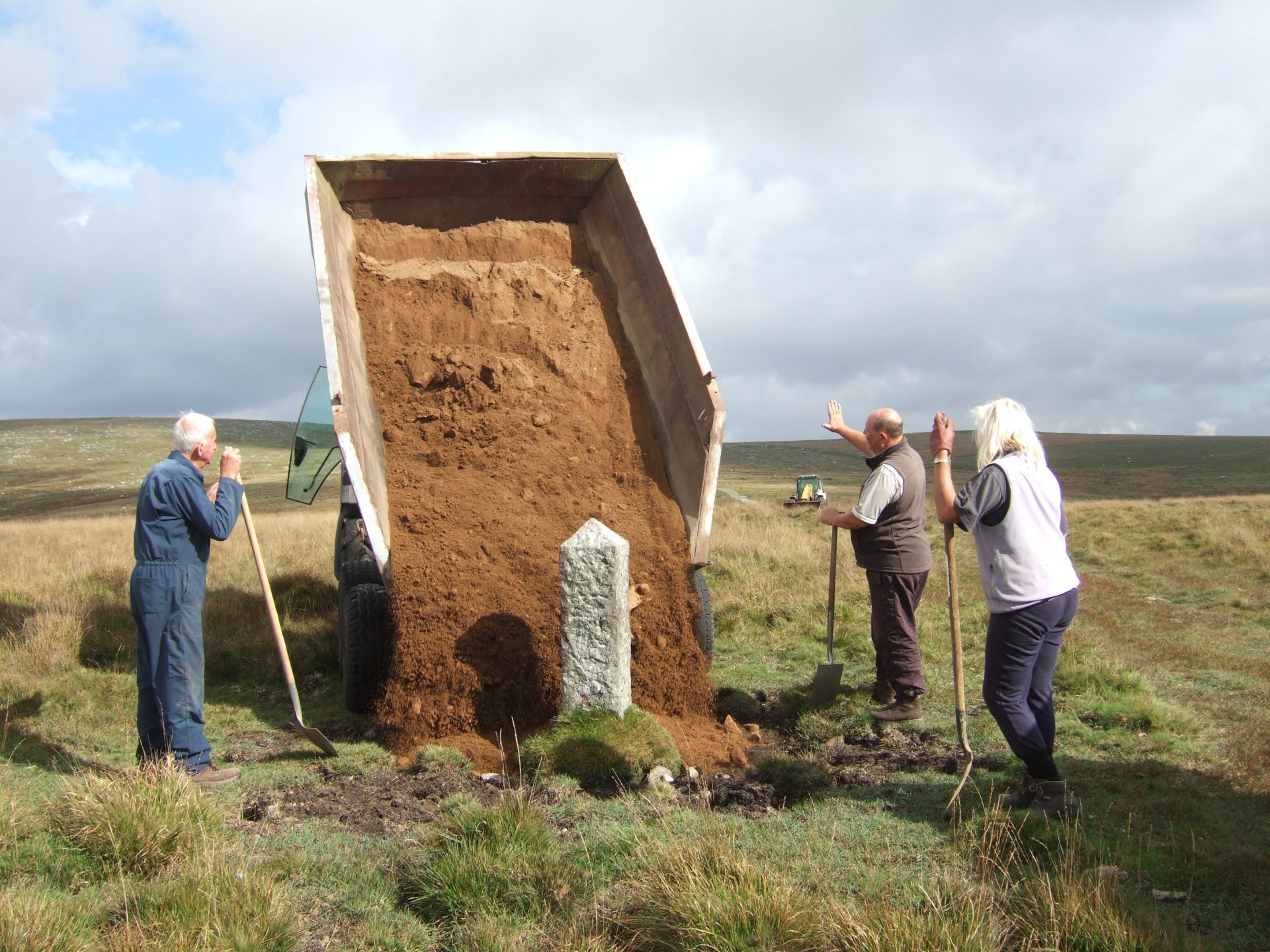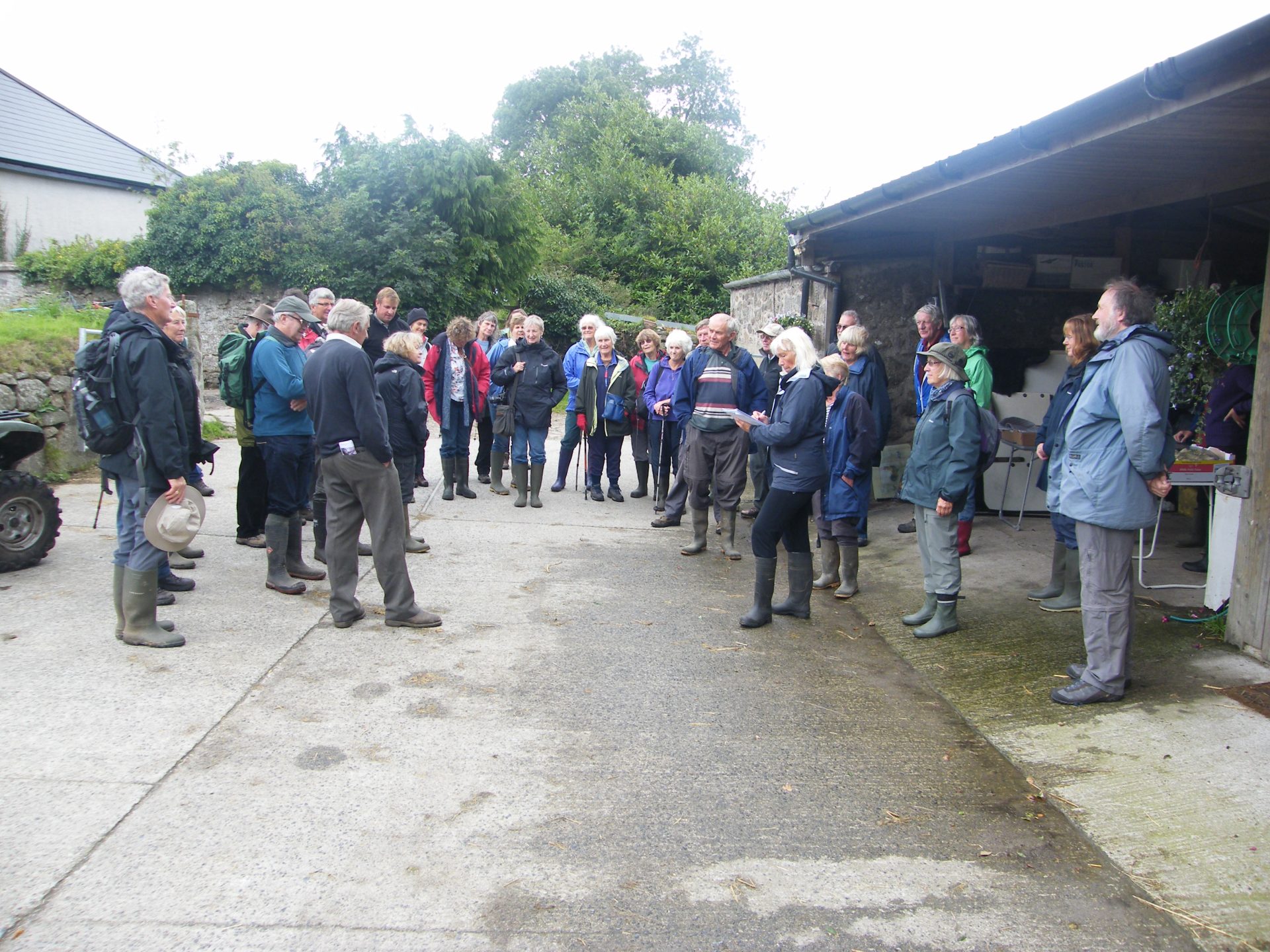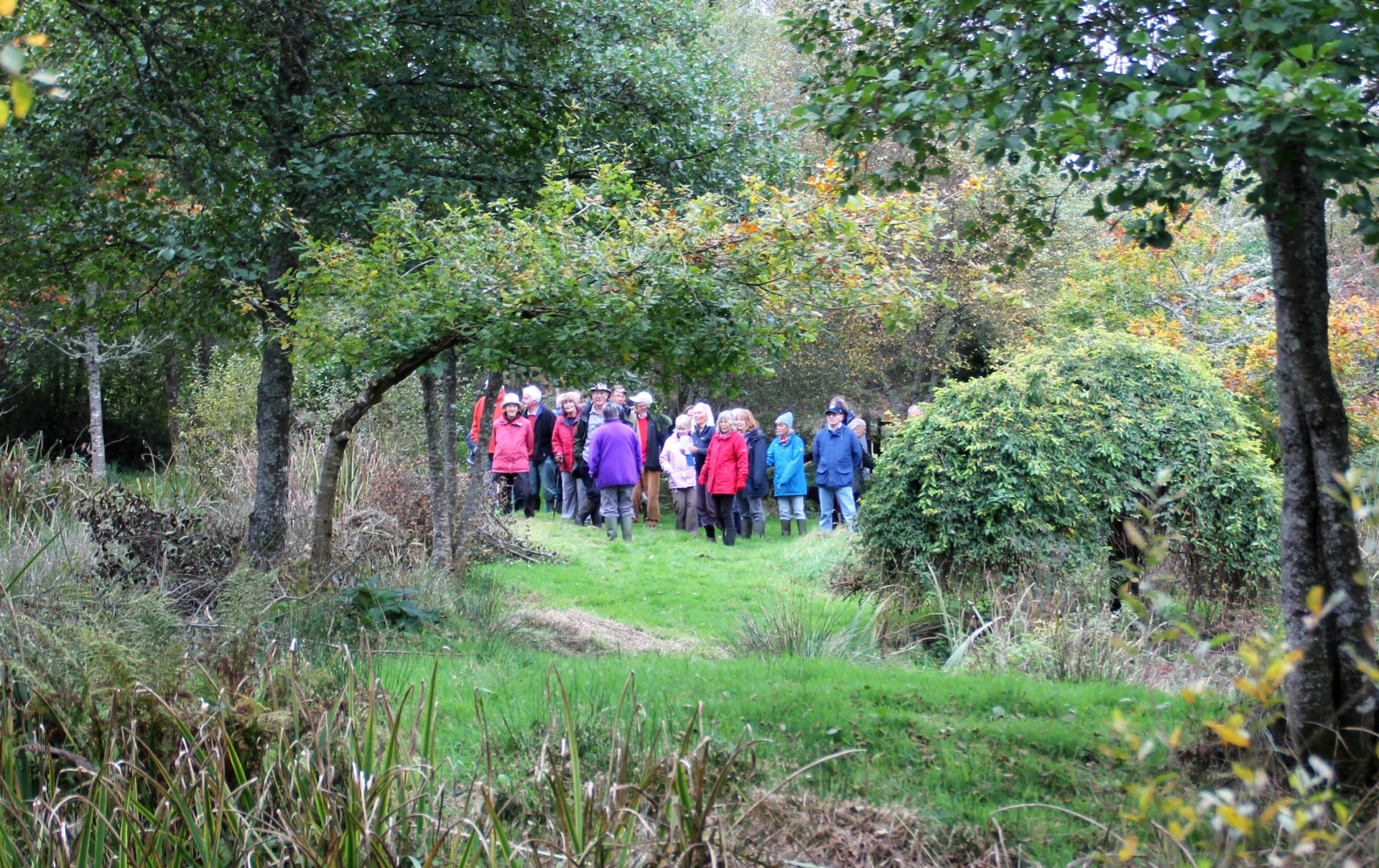 Tanya's report on the above event.
Visit to Langaford Farm Charitable Trust near Moretonhampstead on Saturday 17th October 2015